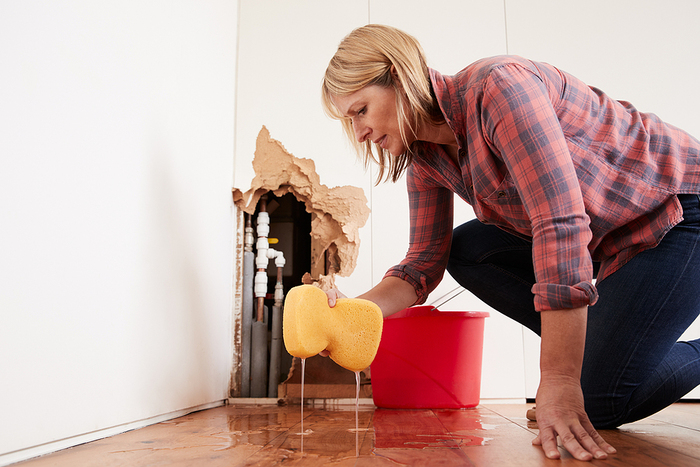 The Main Reasons Why Water Pipes Burst
Property owners often take the durability of their plumbing system for granted until it fails. Unfortunately, a burst pipe can be one of the worst issues to deal with, especially when it creates large-scale damage to your home or business. At Rooter Hero Plumbing of Phoenix, we offer local Arizona area clients premium commercial and residential services. If you find yourself facing such an emergency, a professional plumber can provide a quality burst pipe repair and restore your plumbing system to normal. But, of course, prevention is always the best solution. Are you wondering what causes burst pipes so that you can avoid a similar crisis? Keep reading to find out the most common causes of pipe damage and what you can do to reduce the chances of developing the same problem.
Sediment Buildup
Over a period of time, it is natural for small amounts of minerals, sand, and dirt to find their way into your pipes. However, if you have an excessive supply of these materials in your water, then your pipes can deteriorate more rapidly. Likewise, if you have hard water, this can create poor conditions for your plumbing system and your appliances. Consider installing a whole house water filtration and softening system to minimize these ill effects. Periodic hydro jetting and cleaning services may also help limit the amount of buildup long term.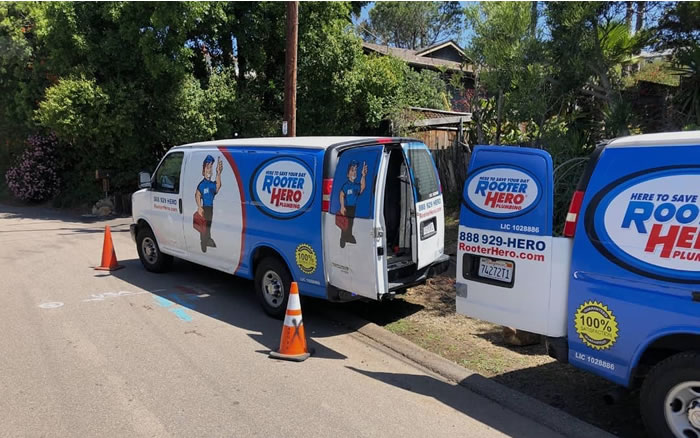 Large Clogs
Minor blockages are relatively standard for most property owners, and the occasional hiccup shouldn't put your pipes at risk. However, large clogs can eventually weaken pipes and create conditions for a rupture. This is particularly true for pipes that are clogged due to root invasion. Therefore, keep a close eye on root growth and prevent the formation of large clogs by getting annual plumbing inspections and occasional hydro jetting services when necessary.
Water Hammer
Do your pipes make a loud clanging sound when someone turns on a faucet? If so, then you might be dealing with water hammer. This condition is caused by high pressure, which can put a lot of stress on pipes. If you are experiencing this, you should schedule an inspection with a nearby plumber to find a solution before damage occurs.
Corrosion
All pipes will eventually corrode due to age and normal wear and tear. The timeframe of your plumbing system largely depends on which kind of materials are used, as well as the environmental conditions. Extreme pH levels, an abundance of certain strains of bacteria, or abnormal amounts of sodium can cause pipes to rust faster. Quality maintenance can help extend the longevity of your pipes.
Plumbing Mistakes
Another common cause of burst pipes is incorrect installation or faulty repairs. Many property owners may attempt to take a Do-It-Yourself approach to their pipes, putting their home or commercial building at risk. Hiring a plumber will ensure that the job is performed correctly so that you can avoid potential problems in the future.
Do You a Professional Burst Pipe Repair? Get Help from a Trusted Local Plumber
If you are struggling with significant pipe damage, you don't need to panic. Call the team at Rooter Hero Plumbing, and we will send an experienced plumber to your property so you can get quality care right away. We offer leak detection, burst pipe repair, sewer line replacement, and a wide range of other essential plumbing services. Contact our team for more information.