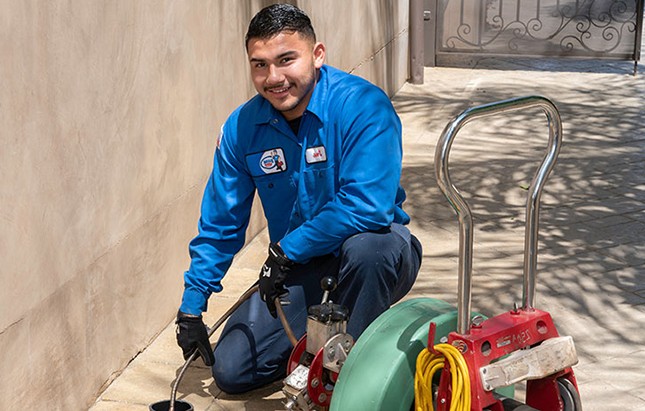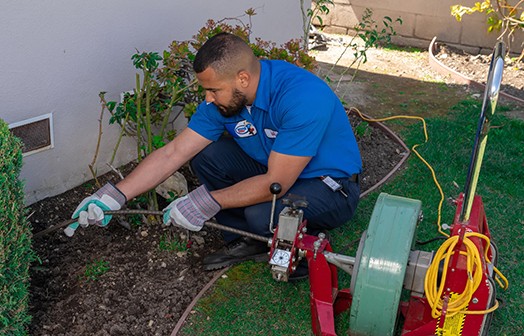 Rooter Hero Plumbing of Phoenix / Mesa
Has your plumbing system begun causing major disruptions in your daily life? Whether you are trying to maintain your busy household, or you manage a large business, having dependable pipes, fixtures and appliances are essential to success. At Rooter Hero Plumbing of Phoenix, we proudly offer a wide range of high-quality plumbing services for local clients. Whether you need routine inspections and leak detection services or urgent emergency plumbing repair, our team of certified and insured plumbers is always ready to help you achieve the results you want. Speak with our friendly staff today and find out how our licensed local plumbers can revitalize and restore your plumbing system.
Importance of Hiring a Qualified Local Plumber
Low-risk property improvements can often be performed by the owner without worrying about long-term consequences. While this is true for projects like repainting cabinets or refurbishing wood floors, complex plumbing tasks should always be completed by someone with professional training and hands-on experience. This is because mistakes made during a plumbing installation, repair or replacement can result in water damage, mold growth, electrical hazards and exposure to harmful bacteria. When you hire a certified plumber for the job, you will know that your investments are in capable hands every step of the way. Our licensed professionals undergo a rigorous training process and are qualified to work with your pipes and plumbing fixtures. They have an extensive understanding of local, state and federal codes and regulations, so you know that your plumbing system will always remain safe and code compliant.