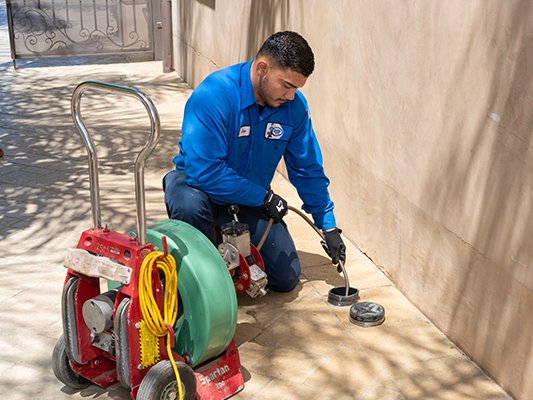 Most Common Plumbing Emergencies
We have become so comfortable with the convenience of plumbing systems that we often take our drains, pipes, and plumbing fixtures for granted. Only once the toilet clogs, pipe leaks, or some sort of plumbing emergency strikes do we realize how good we had it. Rooter Hero Plumbing has almost a century of experience dealing with plumbing emergencies and we know what it takes to get the job done. That is why we are able to give free price estimates upfront. In fact, here are some common plumbing emergencies that the certified emergency plumbers in Sun Lakes at Rooter Hero Plumbing can handle for you today. Never hesitate to call Rooter Hero Plumbing as we are available 24/7/365. We are ready when you are.
Clogs
That network of pipes that unite to form your reliable plumbing system has a very obvious weakness. These pipes range from between an inch to six inches in diameter and are susceptible to narrowing further, thanks to blockages. Clogged toilets, kitchen sinks, and bathtubs might seem like a minor inconvenience, but that nuisance can build up to a massive headache down the line. Blockages will cause undue pressure in the pipes and can corrode, crack, or burst the pipes in due time.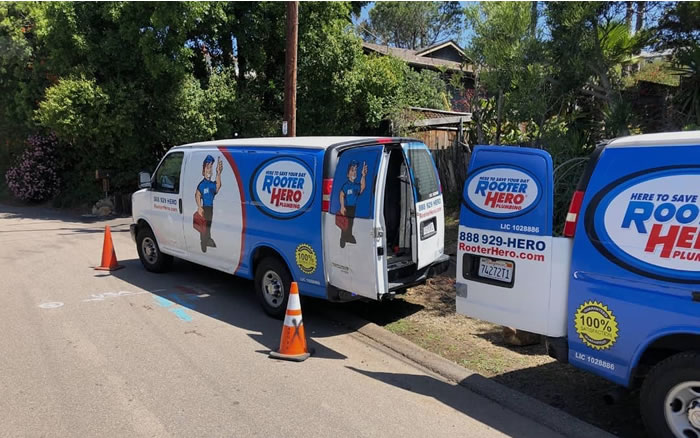 But there is a lot you can do to decrease the risk of a clog, including:
Installing drain filters, garbage disposals, and grease traps.
Tossing food scraps, especially used fats, oils, and greases, in the trash and not the kitchen sink.
Only flushing toilet paper, pee, and poo.
Scheduling a sewer line cleaning once every couple of years.
Rinsing drains with hot water after use and flushing them with vinegar and baking soda once every few months.
Leaks
The average leak can cost a U.S. household around 10,000 gallons of wasted water per year, but that is the least of your problems when you consider the other risks of leaks. Water is an incredibly powerful element that can penetrate through concrete and rock over time. Drip by drip, those leaks can wear away at your building's structure and foundation, causing devastating water damage over time. There is also the risk of the leak turning into a burst pipe.
No Hot Water
What's better than a relaxing shower after a long day of work? Even if you prefer cold showers, hot water is a necessity for a sanitary house. Your dishwasher and laundry machine depend on hot water to clean properly. A faulty water heater can have your dishes and laundry spotty, though. Rooter Hero Plumbing is ready to get that water heater repaired today!
Sump Pump Failure
If you live in a low-lying or flood prone area, then you should know about sump pumps. These are devices designed to pump excess water away from your building. A failing sump pump can mean a flooded basement, mold and mildew growth, and costly water damage. We recommend you test your sump pump occasionally by dumping a bucket of water into it to ensure it is working. Call Rooter Hero Plumbing if it's not doing its job.