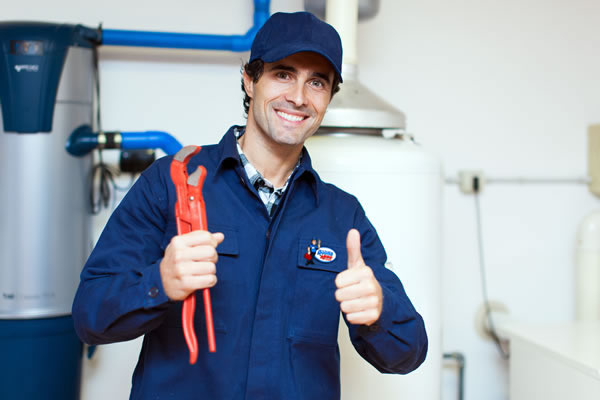 How to Choose A Water Heater
Whether you are choosing a water heater for a newly constructed home or looking for a replacement, it's important that you select one that meets all of your needs. However, with so many options available in the market, it can be challenging for homeowners to choose. The team at Rooter Hero Plumbing of Phoenix is here to help. Our dependable local plumbers offer premium services for local property owners, including water heater repair, water heater replacement, and new water heater installation in Phoenix, Arizona, and surrounding metro area neighborhoods. Our plumbers can also help homeowners and businesses determine which model will work best for their unique needs and budget. If you are considering a new water heater, keep reading to learn about the most important factors to consider before moving forward with your installation.
Conventional or Tankless
When choosing a water heater, there are pros and cons to both conventional tank models and new tankless on-demand models. Tankless water heaters are more energy-efficient because they only heat water when needed, rather than constantly keeping a tank of water hot. They also take up less space since there is no tank. However, they can be more expensive upfront. Conventional water heaters are less expensive and are typically easier to install. However, they are less energy-efficient since they keep a tank of water hot even when you don't need it, and they also take up more space. Ultimately, the best choice for you will depend on your budget and needs.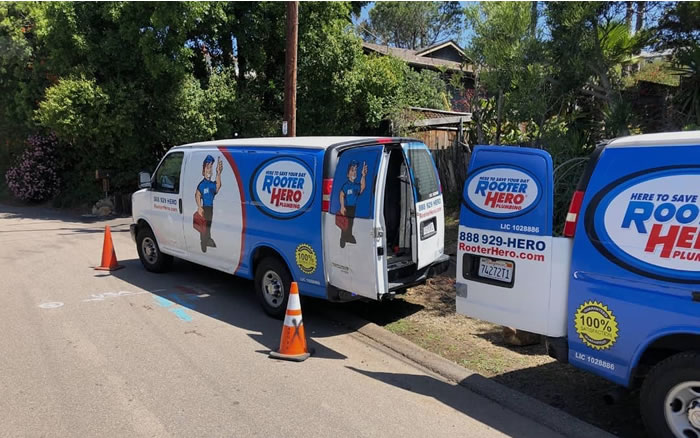 Fuel Source
Next, you'll need to consider the appropriate fuel source. There are two types of water heaters: gas and electric. Installing a gas water heater can be more expensive than electric heaters due to the need for a venting system, but they also tend to be more energy-efficient. Gas heaters also have the advantage of providing hot water even if there is a power outage. Electric water heaters are usually less expensive, and they don't require a venting system. Most property owners will choose a model that suits their existing preference for gas or electric appliances.
Household Size
When choosing a water heater system for your home, household size plays a role in the decision-making process. If you have a small household of one or two people, you can probably get away with a smaller water heater. On the other hand, if you have a large household of four or more people, you'll need a water heater to keep everyone supplied with hot water. If you only use a little hot water each day, you can select a system that produces less to save on energy costs. But if everyone in your house takes long showers and does lots of laundry, you'll need a system to produce more hot water to keep up with demand.
Do You Need a Water Heater Repair or New Water Heater Installation?
Are you looking for a new water heater unit for your home or business? Then call the professionals at Rooter Hero Plumbing of Phoenix today. Our experienced plumbers are ready to put their tools and equipment to work for your plumbing system. Contact our office to learn more about our services or to schedule an appointment for your next water heater repair, installation, or replacement in Phoenix, AZ, or a nearby community.