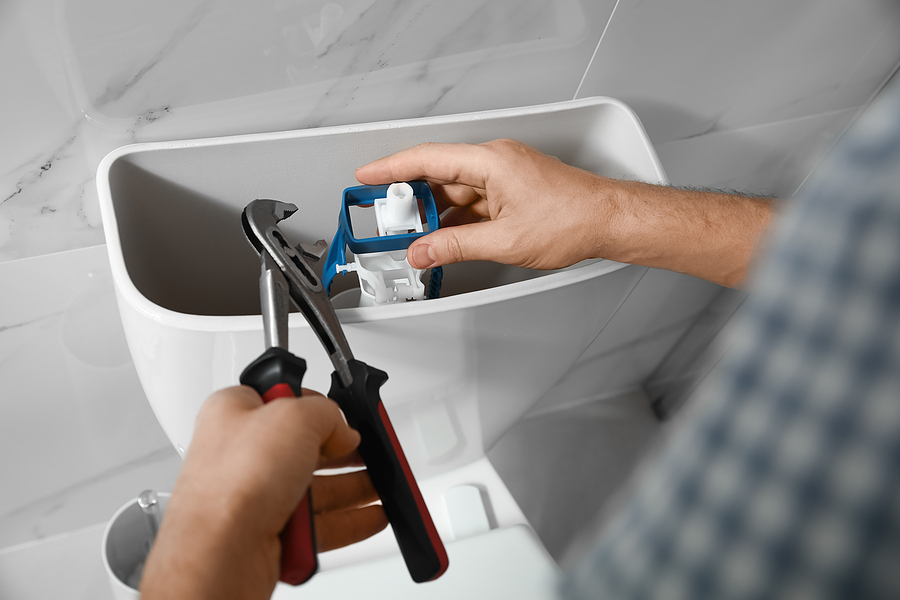 What to Do If Your Toilet is Ghost Flushing
No, we are not going to be talking about supernatural beings flushing your toilet. If you hear a flushing sound coming from your toilet every so often, then you would be right to worry. This is a strong indication that there is a water leak in your system. Luckily, you will not have to call the ghost busters. Instead, read this article on what to do about this common occurrence. If you must call someone, then call Rooter Hero Plumbing of Phoenix to hire a certified plumber in Tempe. We are available 24 hours a day, 365 days a year and can have a nearby local plumber in New River dispatched to your location in as soon as within thirty minutes for any type of toilet repair and replacement services.
Let's get started.
What Is Ghost Flushing and How Is It Caused?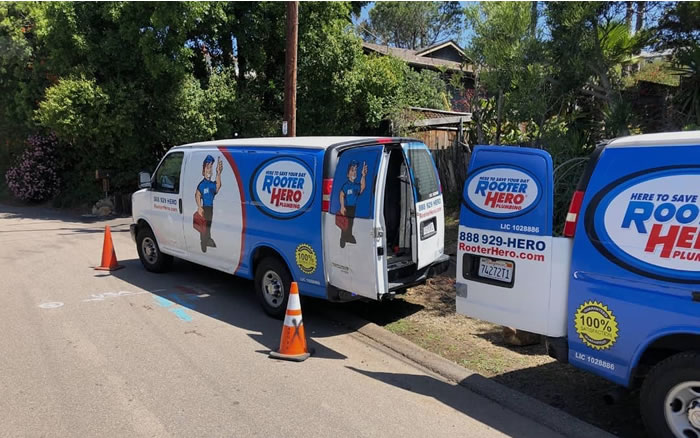 Typically, your toilet flush is manually activated by pulling a lever or pushing a button that releases water from the toilet tank into the toilet bowl, pushing the waste and wastewater in the toilet bowl down the drains. If there is a leak in the system, then water will find its way into the toilet bowl and keep "running." This is ghost flushing. When the toilet flushes without your input. So, how is it caused? The leaks can be internal or external. We explore these in the next two sections.
Investigating Internal Leaks
One way to determine whether the leak is internal or external is with a dye test. Put a few drops of food dye into the toilet tank and let it sit for about half an hour. Come back after that time and check the toilet bowl's water. If the dye has made its way from the tank to the toilet bowl, then your leak is internal.
The usual suspect is the flapper. This rubber piece is designed to seal the pipe between the toilet tank and the toilet bowl until manually flushed. If the flapper is cracked or otherwise not forming a tight seal, then you will want to adjust or replace the flapper.
If the flapper is fine, then check the refill pipe. Make sure it is not inserted far into the overflow pipe. If it is, then pull it out. You do not want the refill pipe to enter the overflow pipe.
Examining External Leaks
If you tried the dye test and the water in the toilet bowl did not change colors, then you might have an external leak. In this case, you will likely find water on the floor. Mop up this water and inspect the area for dripping or leaking water. Generally, the following are suspects:
A loose supply tube
Damaged or sweaty toilet bowl
A faulty shutoff valve
Leak from underneath the toilet
External leaks are a bit tough to resolve without the required tools and experience. Try tightening bolts and connections. A damaged bowl, however, is most likely going to call for a replacement. Call Rooter Hero Plumbing of Phoenix if you want to hire a certified plumber in Goodyear to take care of that damage for you.