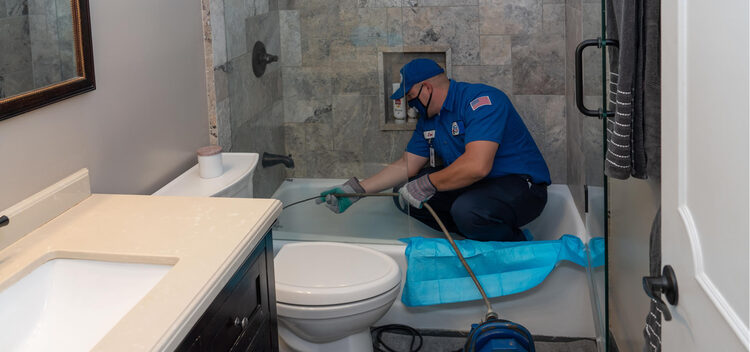 Tips to Unclog Bathtub Drain
A bathroom has the most drains in the house and is consequently more prone to clogging. The clogs could come from anything- it all depends on what you're doing to contribute to them! At Rooter Hero Plumbing of Phoenix, AZ, we offer premium services, including clogged drain cleaning for local property owners. Many things can cause the clogging of a bathtub, but after reading this article, you will know how to fix a clogged bathtub drain which is generally due to hair. When you wash your hair or shave in the shower, the hairs will fall off and get stuck around the drain. That can lead to dirt & soap scum piling up and blocking it, which might make your bathtub drain start running slowly. While severe clogs often require the skills and equipment of a professional plumber, some slight clogs can be removed by homeowners. Keep reading for some helpful tips to unclog your bathtub drain.
The Best Way to Unclog Your Bathtub Drain
Step 1: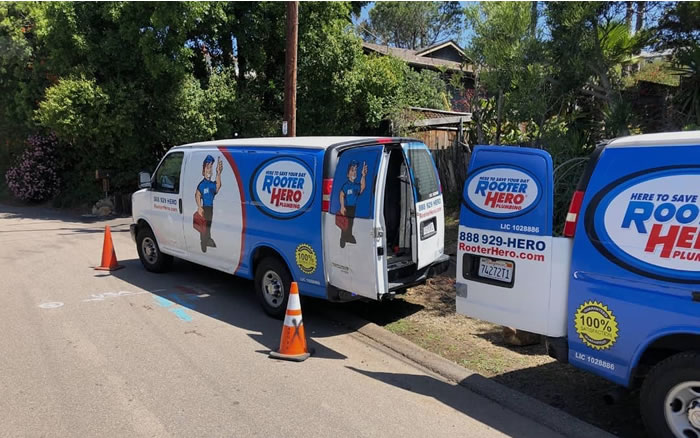 Loosen the tub stopper with the screwdriver. All bathtubs have different types of drains and strainers, so follow the instructions from the manufacturer, so you don't cause any damage.
Step 2:
Lift the stopper or strainer to find the threaded rod, which can easily be removed with your fingers. Unscrew the bolt counter-clockwise. Make sure you also put the stopper, bolt, and screw in a safe place.
Step 3:
Put on a good pair of gloves. Then take the tub stopper off and try to remove the clog with a pair of pliers. Make sure to keep a wastebasket nearby to dispose of the material.
Step 4:
The final step is to flush the drain. This will help eliminate any leftover residue and keep them from coming back. Always use the natural products described below and avoid harsh chemicals that damage pipes. It is recommended that homeowners perform this flush every month as part of their regular cleaning routine.
Pour 1 quart of baking soda and ½ cup of vinegar down the drain to create a chemical reaction.
Wait at least 20-30 minutes for this to work its magic and after that, pour 1 cup of boiling water down the drain to flush out the residue from the mixture. This should unclog your bathtub drain and leave it smelling fresh!
Do You Need Professional Clogged Drain Cleaning Services?
If your clog is still being stubborn, then a more significant issue may be to blame. At this stage, it is best to call a plumber who can effectively remove the clog while checking for signs of root growth or drain line damage. Clogged bathtub drains are annoying. It's essential to get them fixed right away, so it doesn't happen again. At Rooter Hero Plumbing of Phoenix, we provide high-quality plumbing services for local clients, including clogged drain cleaning, pipe repair, and drain line replacement in Phoenix, Arizona, and surrounding metro area communities. Contact our office for more details or to schedule your next appointment.