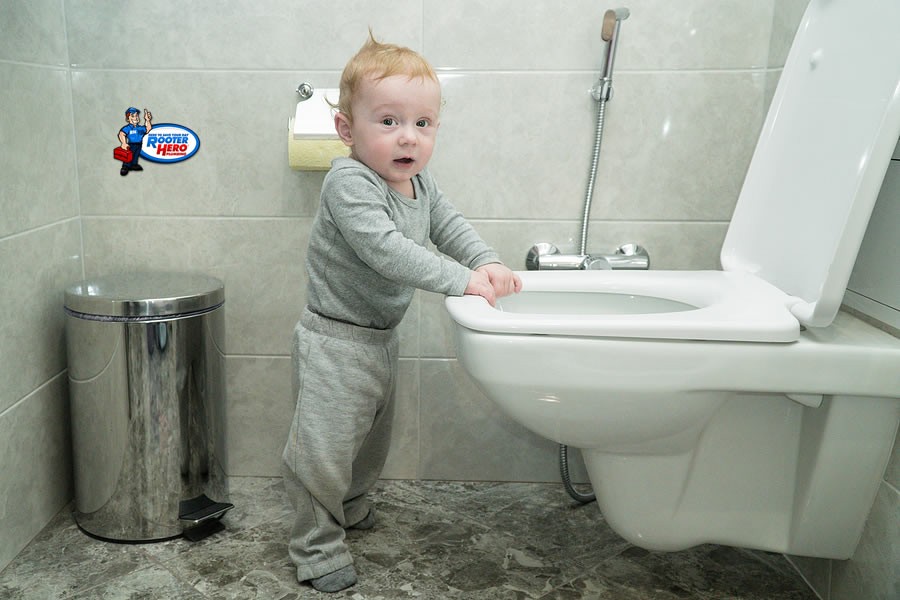 Things You Shouldn't Flush Down the Toilet
The toilet is a marvelous invention that is a cornerstone of modern sanitation, but many homeowners, residents, and property owners overestimate its power. Your toilet is not a blackhole that can get rid of any and all waste. In fact, it is a lot more sensitive that you might think. At Rooter Hero Plumbing of Phoenix, we deal with toilet clogs all the time and you would be surprised at what people flush down their toilet. In this article, we will go over some things you should not flush. Some might seem like common sense while others may surprise you.
Call Rooter Hero Plumbing of Phoenix if you are having issues with a clogged toilet and need a plumber's assistance. We are available around the clock to take your call and can have a local plumbers in Phoenix dispatched to your location as soon as within the hour.
Paper Towels, Tissues, and Wet Wipes
Do not confuse toilet paper with paper towels, tissues, and wet wipes. Just because they seem like they are made of the same material does not mean that they are equal. Toilet paper is designed to deteriorate quickly. Paper towels, tissues, and wet wipes, however, are made to resist rupturing. Do not throw paper towels, tissues, and wet wipes in the toilet. Consider this experiment: toss one of each in a container of water and see how long it takes for each to break down.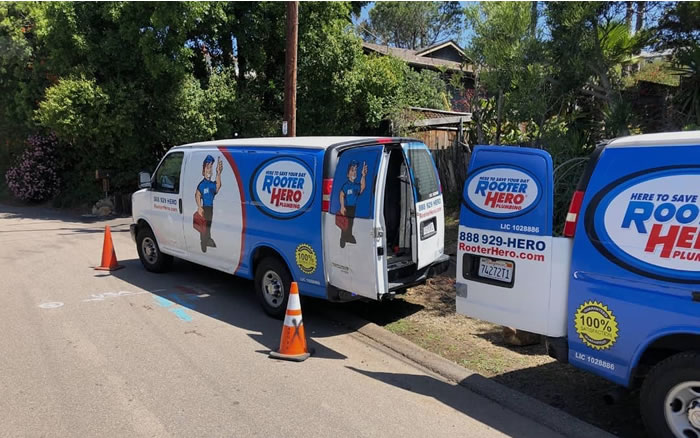 Fabrics and Things Made of Cotton
Cotton is absorbent and, for some odd reason, people confuse this relationship with water to mean cotton can be flushed down the toilet with no problem. Cotton pads, cotton balls, and Q-tips should not be tossed in the toilet. Cotton fibers are tough and will not dissolve nor become compact the way toilet paper does.
Hygiene Products
We already mentioned cotton pads, cotton pads, and Q-tips, but lets just go ahead and say no hygiene products should be tossed in the toilet. This goes for dental floss, band-aids, disposable contacts, tampons, menstruation pads, condoms, and so forth. These products can bind together and cause serious clogs in the drain line.
Diapers and Cat Litter
It pains us to have to say this, but you should NOT throw diapers in the toilet. They are bulky and will not break down. We cannot understand why anyone would toss diapers in the toilet and are surprised to find diapers clogging toilets every now and then.
Cat litter should also be kept out of the toilet. They are dense and will not properly move through the system. Even "flushable" cat litter is not recommended as the chemicals in the litter can be harmful for your plumbing system.
Dealing with A Clogged Toilet?
If your toilet is stubbornly clogged and the drain snake or plunger is not cutting it, then call Rooter Hero Plumbing to hire a qualified plumbers in Gilbert. Our live representatives and plumbers are always ready to take your call and help. We can have a plumber at your location in as soon as within the hour.