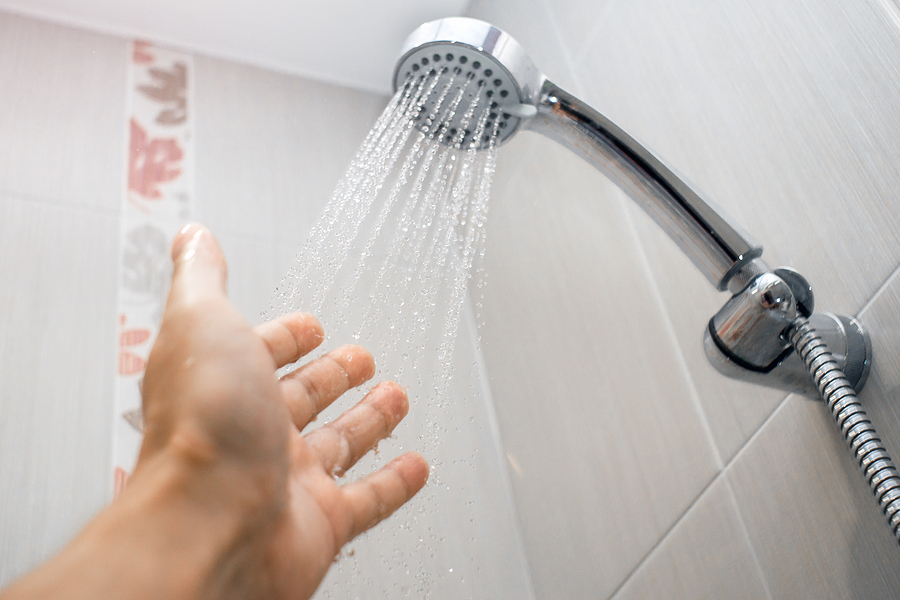 The Myths And Facts About Low-Flow Toilets And Showerheads
Whether you are looking into saving money, wasting less water, or both, you may have looked into low-flow toilets and showerheads. During that research, you may have run into some common myths or questionable "facts." There can be some truth to those myths, but they can be misleading. The folks at Rooter Hero Plumbing of Phoenix have experience with these fixtures, and we are happy to clear up any misconceptions. If you are worried about plumbing issues regarding your toilets or showerheads, then feel free to call Rooter Hero Plumbing to schedule an appointment or request an urgent dispatch. Our dedicated plumbers in Cave Creek are always happy to help.
What Are Low-Flow Fixtures?
Let's make sure we are on the same page, beginning with defining low-flow fixtures. A low-flow fixture is one that uses less water and a lower flow rate than standard or conventional options. These low-flow fixtures can use as little as half of the water that average fixtures use.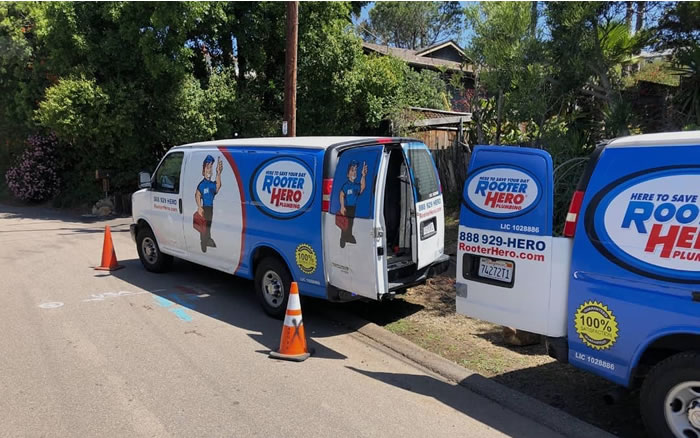 The Myths About Low-Flow Fixtures
Though low-flow fixtures have been on the market for years, they are still relatively new, and people are still learning about them. There is a lot of concern and confusion about how these fixtures work and this has led to some myths pushing people away from installing them. However, you should not believe everything you hear or read.
When people think of low-flow showerheads, they equate low-flow with low pressure. This is not the case. While older models of low-flow showerheads had lower pressure, the latest low-flow showerheads inject air into the water to maintain powerful pressure. Other models use pulsing mechanisms that interrupt the water flow to save water, but this is done very rapidly so that you don't sense it.
When it comes to low-flow toilets, people believe they offer weak flushing. This myth has some truth to it. The Environmental Protection Agency introduced new efficiency standards in the 90s, requiring a maximum of 1.6 gallons per flush compared to the 3.7 gallons before. Manufacturers had little time to design their low-flow products. Low-flow toilets have come a long way though. If you are concerned about flushing power, then evaluate models based on their Maximum Performance (MaP). A MaP of over 350+ offers good performance while 500+ rating provides great results.
The final myth we will address is their affordability. People claim that low-fixture options are too expensive. It is true that these models have a higher upfront cost, but the lifetime savings often makes them the more cost-effective option. A low-flow toilet, for example, can save you a few thousand dollars in water bills over the course of its service life.
Hire A Dedicated Plumber Today
Whether you are worried about toilet and shower plumbing or are ready to upgrade to low-flow fixtures, you are invited to call Rooter Hero Plumbing of Phoenix to schedule a flexible appointment or request an emergency dispatch. Don't forget to ask about ongoing promotional offers and get your free price estimate upfront. We are ready when you are.