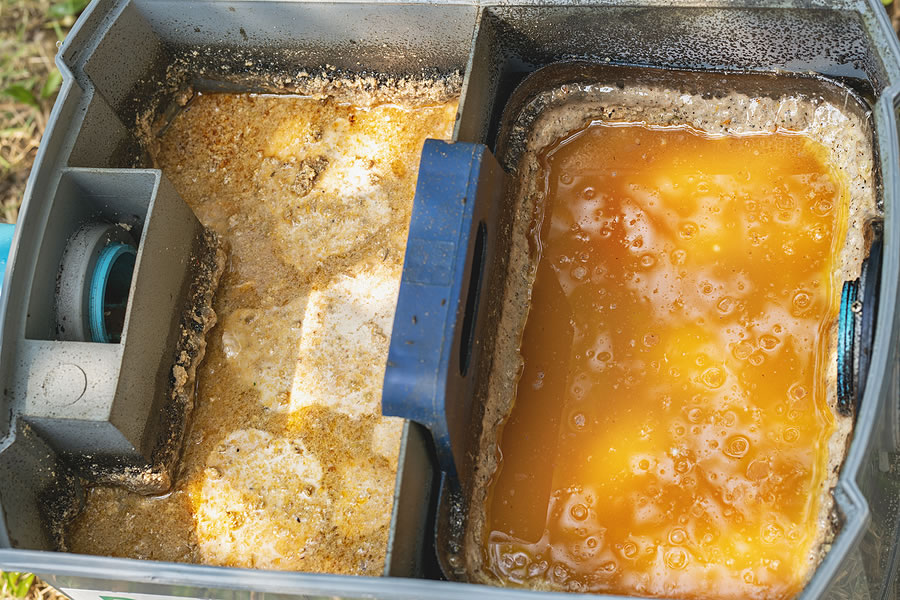 Reasons Not to Pour Grease Down the Drain
It's the fats, oils, and greases that put the meal in hearty meal, but we often fail to think of the repercussions of these components. We are not talking about the health consequences. We are talking about their effect on drains. If you are among the many who pour used fats, oils, and greases (FOG) into the drains, then we urge you to continue reading this article to learn about the risks of your habit. Rooter Hero Plumbing of Phoenix has years of dealing with the aftermath of such a mistake and we are here to give you some reasons not to pour grease down the drain. If you have any specific questions or concerns, then feel free to call Rooter Hero Plumbing and consult with a friendly professional.
The Risk to Your Drains
Out of sight, out of mind is what many people think when they pour used FOG down the drain, but that mistake will come back to haunt. It might seem like those FOG flow right down the drains, but they actually get stuck somewhere down the line. As they flow down the drains, the FOG cools down and hardens. The hardened FOG will attach to a part of the drains and, over time, the blockage will accumulate, slowing the drainage and potentially causing waste and wastewater backups. Worse, this clog can put undue pressure on the drain and cause cracks and burst drains.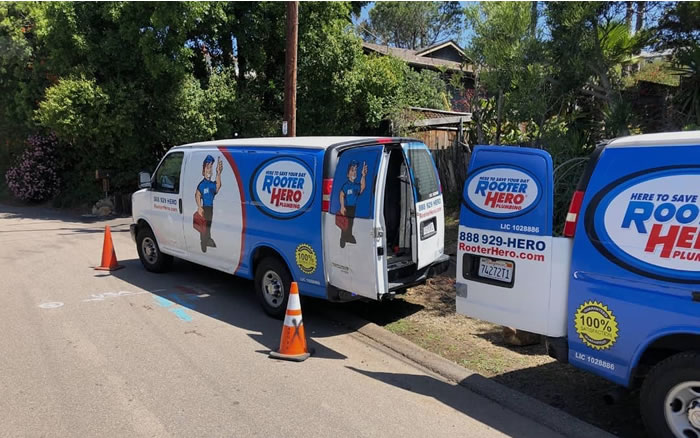 Damage to Sewer Systems
If the FOG makes its way past the drain line, then you actually have a potentially bigger problem on your hands. FOG that finds its way into the sewer line or sewer system can combine with those from other homes and businesses and cause a fatberg. A fatberg is massive rock-like mass made of a mixture of non-biodegradable solids and congealed fats. They can grow to enormous sizes. The infamous "Fatty McFatberg" found in London, for example, weighed 130 tons! While a clog in your drain line can cause issues for your system, a clog in the sewer system can disrupt a whole area of the plumbing system!
What to Do After the Fact
If you have already poured used fats, oils, or greases down the drains and you are now in panic mode, then relax. There are some things you can do to minimize the damage that may be done.
Start by pouring hot water down the drain. You can also run hot tap water and pour dish soap down the drain alongside it. The hope is that the hardened fats, oils, and greases will re-liquefy and continue flowing down the pipes.
You can also schedule an appointment with a certified plumbers in Sun City West. Rooter Hero Plumbing of Phoenix, for example, offers professional grade drain cleaning to clear pipes of gunk and muck. We are available to take your call at any and every time of the day. Don't forget to explore our website to find applicable coupons and discounts. You can also get your free price estimate upfront.