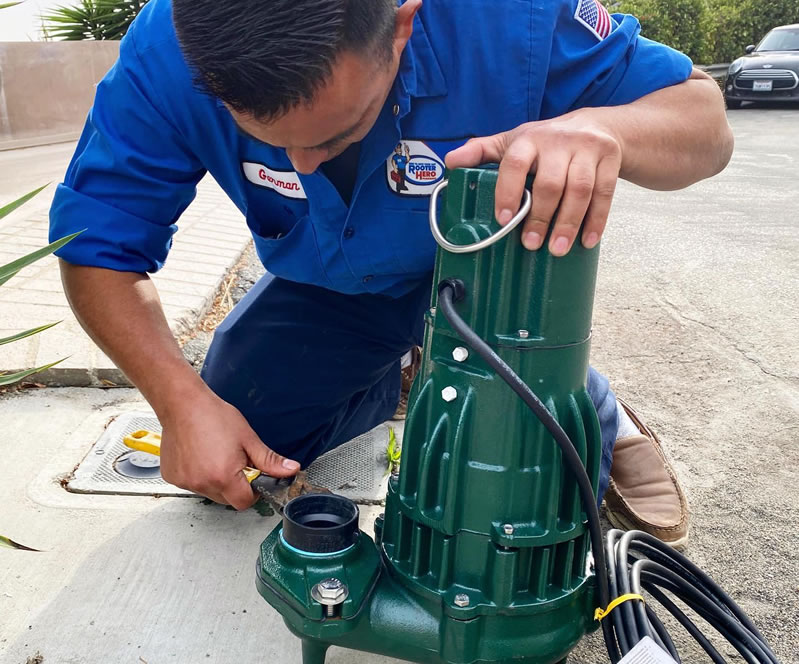 Problems That Could Cause Your Sump Pump to Fail
Did you test your sump pump recently, only to discover that it isn't working anymore? This can be a frustrating issue to find, especially for those who are concerned about possible water damage. If you're worried about your sump pump, then give us a call. The team at Rooter Hero Plumbing of Phoenix is ready to help ensure that your sump pump works properly. Our plumbers in New River, AZ offer a wide selection of commercial and residential service for nearby property owners, including sump pump repair, replacement, and installation services. If you're unsure what could be causing your sump pump to fail, read below for some information that can help you find a solution fast.
Worn-Out Sump Pump
Minimum standard plastic sump pumps may help homeowners save on the initial installation costs, but they are prone to wearing out sooner than other models. Yet, even the highest quality sump pump will eventually succumb to age-related wear and tear. If your sump pump has been overworked, then it might be unable to deal with higher volumes of water, putting your property at risk. If your sump pump is truly dysfunctional, then you might need to replace it.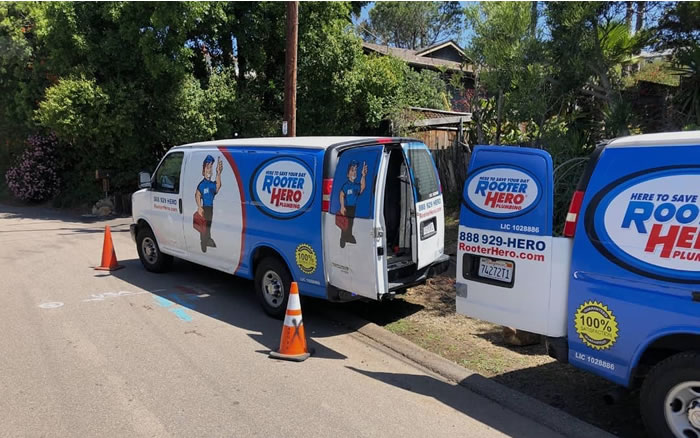 Blockages
Sump pumps can become clogged from time to time. This is most certainly the case with lidless varieties of sump pumps. Those with unfinished or crowded basements may accumulate more debris and will, in turn, experience more blockages than others. Over time, dust and dirt will find their way into the sump pump and can prevent it from working correctly. For this reason, it is a good idea to have your sump pump cleaned during your annual inspection.
Installation Issues
Sometimes, handy homeowners will opt to take the DIY approach to their sump pump installation. While there are many home improvement projects that can be safely performed by property owners, making a mistake with your sump pump can put your house at risk. In many cases, a well-intentioned homeowner may have installed their unit incorrectly, leading to complications. If you are having issues with your sump pump after attempting your own installation, then call a plumber for help. Those with previously owned homes may also have problems with incorrect installation, so it's important to schedule an inspection soon after moving into the property.
Do You Need a Sump Pump Repair or Replacement Service in the Phoenix, AZ, Area?
Is it time for you to invest in a sump pump repair, sump pump replacement, or new sump pump installation service for your Phoenix, Arizona, area home or commercial building? Then there is no reason to wait. Get the high-quality care you need right away by calling the plumbers at Rooter Hero Plumbing of Phoenix. Our professionals are always available to help get your sump pump back on track quickly. Contact our office for more information about our services or to schedule an upcoming appointment with a reliable plumber in your metro Phoenix, Arizona, area neighborhood.