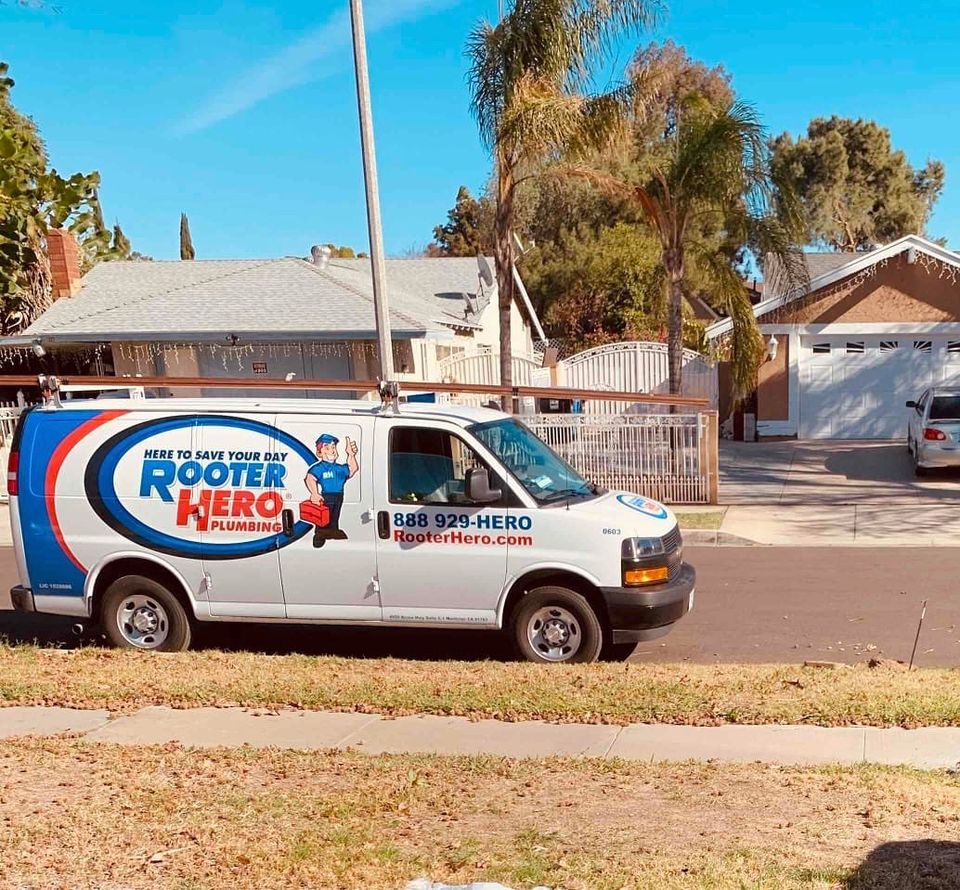 Plumbing Problems in Older Houses
Historic homes are a great investment. Not only do they add charm to neighborhoods, but the value of popular styles can be much higher than modern houses long term. Unfortunately, the downside to purchasing an older property is that there is no way to know how well the prior owners took care of their plumbing system. The local plumbers in Sun City at Rooter Hero Plumbing of Phoenix enjoy providing reliable plumbing repair service to local Arizona area homeowners and businesses. You may be concerned that your new investment has come with plumbing trouble. If so, continue reading for some helpful advice.
Problematic Pipe Materials
One reason why owners of older homes may need a little extra plumbing work is because of the use of outdated pipe materials. Here are two types of pipes that can create the most trouble: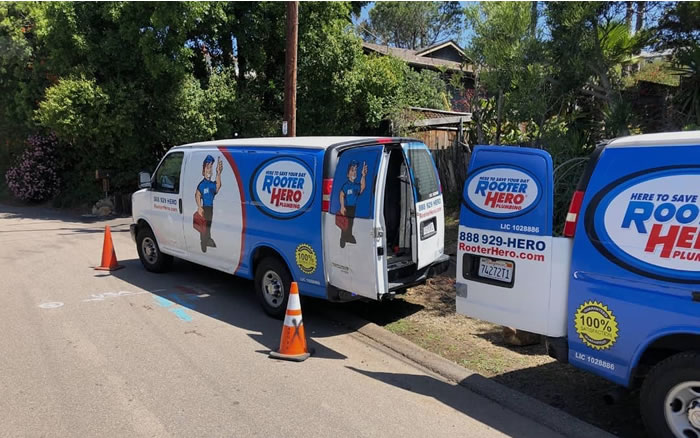 Polybutylene - Polybutylene pipes were used frequently in the '70s and '80s. Unfortunately, the plastics used in these plumbing materials can oxidize rapidly and will become cracked and brittle over time.
Galvanized Metal - Older houses that were constructed in the 1960s often used galvanized pipes that are made from zinc-coated iron. While these were sturdy and a good alternative to lead pipes, they are also susceptible to rust over time. They fell out of use decades ago, so if your system uses galvanized pipes, then it's probably time for a replacement.
Other Common Plumbing Problems
Even if your home's pipes have been replaced in the last few decades, other issues can arise in older plumbing systems. If you are struggling with recurring clogs, sewage backups, and foul odors, then you may have a buckled pipe or tree roots. Both of these situations require a professional plumbing repair or a replacement. Neglecting to do so could put you at risk of property damage and expose loved ones to harmful bacteria. Another issue that homeowners may run into is outdated fixtures. While this doesn't pose any immediate threats to your health, it can be a cause of hidden leaks. Replacing your old toilets, sinks, bathtubs, and faucets can improve water efficiency and property value.
What Should Homeowners Do?
Simply tasks like replacing a rusty sink faucet can often be performed by handy homeowners. However, if you are experiencing signs of a more complex plumbing problem, then it is best to call professional plumbers who can inspect and diagnose the cause. They will have the skills and access to specialized equipment so you can revitalize your plumbing system and avoid unnecessary water damage.
Do You Need a Professional Plumbing Repair Service for Your Older Home?
Are you looking for dependable local plumbers who can perform your next inspection or plumbing repair service? If so, then call the specialists at Rooter Hero Plumbing of Phoenix, AZ. Our specialists have the experience and specialized equipment required to perform any plumbing repair, new installation, or replacement. Contact our office for more details or to book your next pipe inspection or plumbing repair service in the Phoenix, Arizona area.