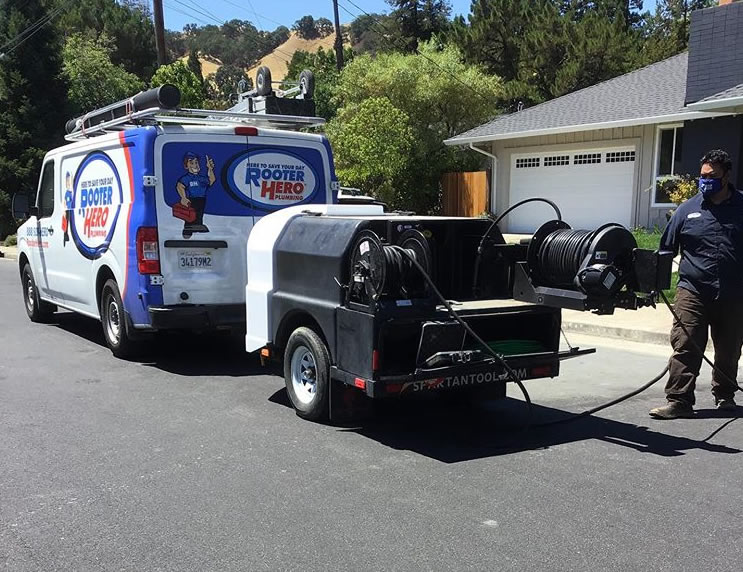 Leak Detection in Gilbert, AZ
The sound of leaking faucets can be enough to keep you up at night, but a leaky sink or toilet can be more than just noise. According to the EPA, the average household's leaks can account for 10,000 gallons of wasted water every year. That translates into serious water bill costs. Plus, that water can be damaging your building's foundation. To make matters worse, not all leaks can be detected by the naked eye. Fortunately, Rooter Hero Plumbing's professional leak detection in Gilbert can catch hidden leaks and nip them in the bud. Call Rooter Hero Plumbing any time to schedule your leak detection or water leak repair.
Toilet, Kitchen, and Other Visible Leaks
A kitchen sink leak, toilet leak, showerhead leak, or faucet leak is common and also easy to detect. Ignoring these leaks can cause water damage and expensive water bills. While you probably will not need a Gilbert leak detection service for such visible leaks, you may benefit from a water leak repair.
Our crew of experienced plumbers in Gilbert are equipped with tools and experience to determine whether a repair is enough to prevent future damage, or whether it is time to get a replacement part or unit. In either case, call Rooter Hero Plumbing to consult and arrange an inspection or leak repair in Gilbert.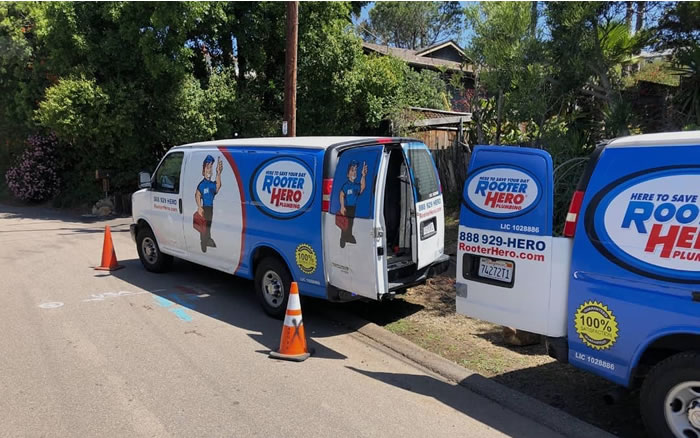 Hidden Leaks
If your water bill has spiked unusually high and you cannot find any leaking appliances or fixtures, then you probably have a hidden problem. That means your plumbing pipes are unfortunately susceptible to decaying, corrosion, and other damage. Hidden leaks, such as a slab leak or basement leak, are especially destructive because the water can access and damage critical parts of your building's structure that are difficult and expensive to reach and repair.
Luckily, a Gilbert leak detection service can catch these leaks before they turn into costly water damage and busted pipes. Call Rooter Hero Plumbing to have a plumber dispatched to your location within 30 minutes. You can also schedule a flexible appointment for a time that works for you. We look forward to taking your call.
Repair or Replace?
As the homeowner or property owner, you are probably wondering what to do to prevent future damage. Is repairing the leak enough?
As you know, there are many possible causes of leaks. Our dedicated plumbers will try to identify the culprit and evaluate its condition and relation to the plumbing system. Our crew has years of cumulative plumbing experience and are equipped to diagnose damage. We are happy to provide you with our recommendation, but the ultimate decision is yours to make.
Emergency Leak Detection Service Available
Leaks can certainly cause emergency situations, especially when leaks have turned into burst pipes. If you have been searching the web for "leak detection near me" or need urgent leak repair, then call Rooter Hero Plumbing to get in touch with a live representative. We will ask you some quick questions and can have a plumber dispatched to your location in as soon as within the hour.