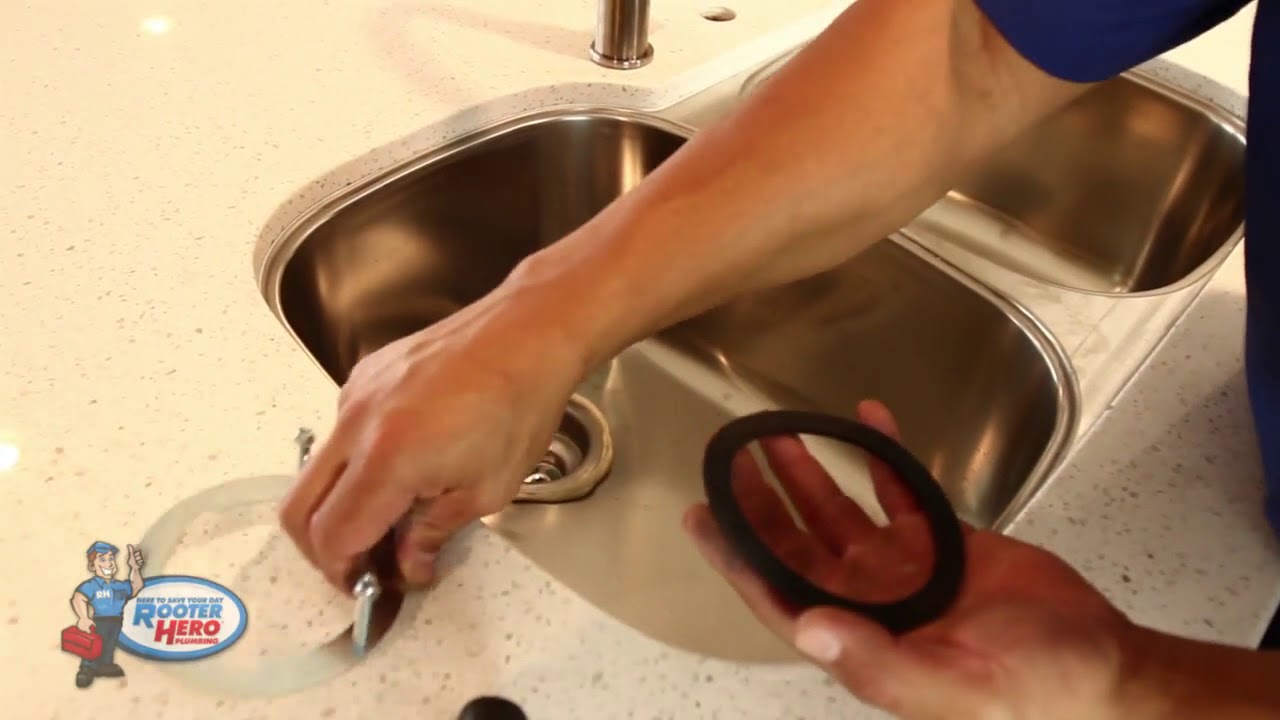 How to Unclog a Bathroom Sink
A clogged bathroom sink is certainly inconvenient as drainage becomes agonizingly slow, dirt builds up and stains the basin, and you get whiffs of rancid odors. These clogged drains can be more than just inconvenient, though. They can cause pipes to corrode, crack, leak, and even burst. The sooner you unclog a bathroom sink, the better. You do not necessarily have to call a plumber either. Your friends at Rooter Hero Plumbing of Phoenix have put together this article to go over some ways to unclog a bathroom sink on your own. Of course, you are always welcomed to call Rooter Hero Plumbing of Phoenix if you prefer to have a reliable plumber in Buckeye take care of the problem. We are always available to take your call.
Pour Boiling Water
If you catch your clogged bathroom sink at the early stages when there is just a slowdown in drainage, then pouring boiling water into the drains might help. This is especially useful in breaking down soap scum and grease. Be warned, though, that this method works best on metal pipes. If your drains are made of PVC, then we recommend you keep the water temperature below 170 degrees. If you are unsure of what your pipes are made of, then just play it safe and use hot water rather than boiling water.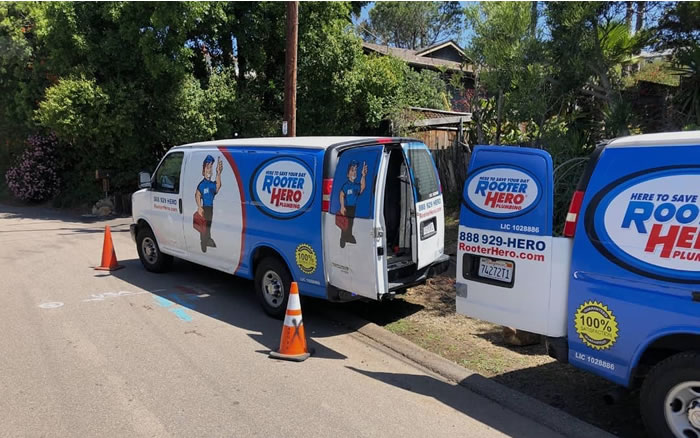 Baking Soda and Vinegar
Instead of using harsh chemical drain cleaners that can damage pipes or harm the environment, consider using some natural mixtures. Baking soda and vinegar is time-tested. Mix equal parts of baking soda and vinegar into a container. This mixture will fizz immediately and should be poured down the drain. Let it sit for about an hour or overnight, allowing the fizzing to break apart the hair and scum in the drains. After an hour or some time, flush it out with hot water.
Drain Snake or Plunger
How about the old-fashioned way? Grab your plunger and some elbow grease. Maybe even grab an energy drink because this can be a workout.
Get a small bucket or bowl to remove excess water from the sink so that you do not splash water around while plunging. Cover the drain opening and form a tight seal with the plunger, then get to work by plunging firmly with a straight up-and-down motion. You want to force the water against the blockage to break it apart.
You can also bring out the drain snake. If you do not have a drain snake, you can make one by unraveling a wire coat hanger and duct taping some clothe on one end. Hardware stores also sell handheld drain augers which can really get the work done. Send the end of the tool down the line and try to break apart any blockage you feel.
Hire A Professional Plumber
If you want to leave the work to a professional plumbers in Sun City West, then call Rooter Hero Plumbing of Phoenix to get in touch with a live representative. We can have a plumber dispatched to your location as soon as within the hour. We are available around the clock so do not hesitate to call.