How to Test a Sump Pump
Your basement is a prime victim of flooding. Luckily, there are many safety features to protect against such devastating events. One of the most crucial defenses against basement flooding is a sump pump, but a faulty sump pump is no better than no sump pump. In this article brought to you by Rooter Hero Plumbing of Phoenix, we will go over how to test your sump pump as well as some other tips. If you do not have a sump pump installed or suspect your sump pump is damaged or malfunctioning, then call Rooter Hero Plumbing of Phoenix to hire a qualified plumbers in Chandler Heights. We can schedule an appointment or arrange an emergency dispatch today.
What Is the Sump Pump?
A sump pump is a device designed to keep water and moisture out of basements and crawl spaces. They are common in low-lying areas that are prone to flooding or rapidly melting snow. If and when water floods into the basement, the water leads into the sump pit. When the water reaches a certain level in the sump pit, it triggers the pump which drains the water away from the basement. It truly is as simple and useful as that!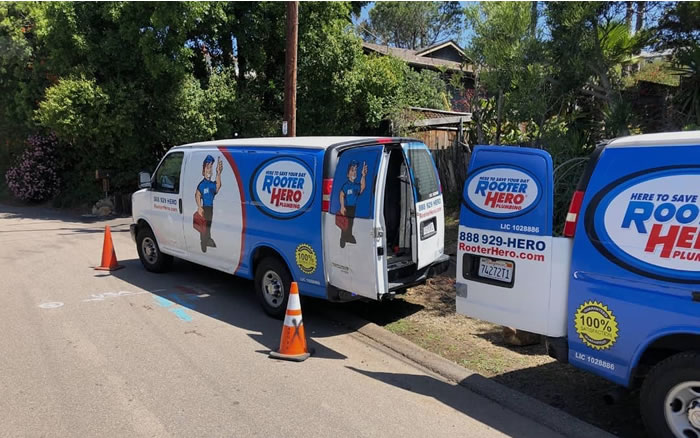 Testing Your Sump Pump
Before you test the sump pump, you should make sure there is nothing in the way. Find the exterior pipe that catches the water draining from the sump pump and make sure the pipe is not clogged with dirt or debris. Next, make sure the sump pump is connected to its energy source and that the respective circuit breaker is not tripped.
If everything is set, it is time to test the sump pump. Fill a large bucket or pot with around five gallons of water and slowly pour the water into the sump pit. The float should rise, triggering the pump well before the water reaches the top of the pit. If the float does not rise or the pump does not activate, then you have got a problem to be addressed.
Consider Installing a Backup Sump Pump
What happens if your sump pump fails to do its one job when an emergency strikes? If your sump pump is connected to an outlet, then what happens if the power goes out? Unless you have a battery-powered backup system, you might end up dealing with a flooded basement. Fortunately, a battery-powered backup sump pump is just one call away. Rooter Hero Plumbing of Phoenix's qualified plumbers can have that backup sump pump installed quickly. These backup systems can last up to eight hours and act as insurance on your primary system.
Schedule A Sump Pump Installation, Replacement, or Repair
Whether you need a fresh new sump pump installation or want to replace or repair your existing one, the folks at Rooter Hero Plumbing of Phoenix are ready to help. Call us any time to speak with a courteous representative and either schedule an appointment or request an emergency dispatch. Our live representatives and reliable plumbers in Gilbert, AZ are on standby to take your call now.