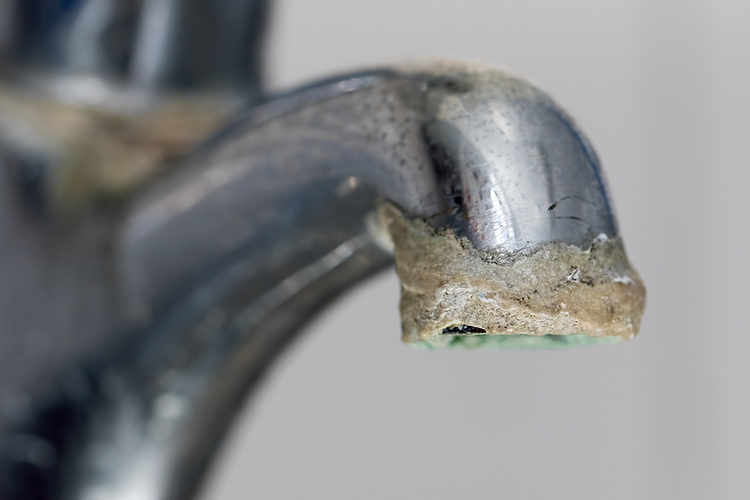 How to Detect Hard Water in Your Home
Does it seem like your dishes stay dirty no matter how many times they go through the dishwasher? Are you going through bottles of lotion even in the summertime? Then it's possible that your water supply could be to blame. Many people are unaware that they have hard water and simply suffer from the effects with no realization that they could possibly be connected. Having excess mineral deposits in your freshwater can lead to many different frustrating consequences. In fact, it can even cost property owners a lot more cash in the long run due to damage to appliances, luxury clothing, and plumbing fixtures. At Rooter Hero Plumbing of Phoenix, our plumbers in New River, AZ offer a wide selection of commercial and residential services for local customers, including water testing and water filtration system installations. Are you unsure whether your home has hard water? Watch out for the common warning signs listed below.
Common Signs of Hard Water
The presence of hard water isn't always easy to detect right away. However, homeowners will often notice the signs of trouble, even if they aren't aware of what is causing it. If you discover one or more of the following issues, then you might want to contact a plumber who can inspect your water supply: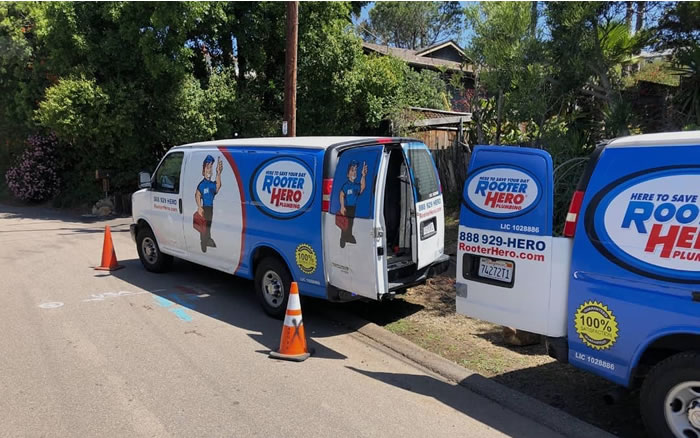 Your hair, skin, and nails are often very dry or brittle.
There are visible signs of mineral buildup on your showerhead and faucets.
Clothing is often very uncomfortable and scratchy, and you find that you need to replace clothes more often even though they are well made.
Dishes go through several wash cycles in the dishwasher, but they always come out dingy.
It feels like you are repairing or replacing your washing machine, dishwasher, and hot water heater much more frequently than you should have to.
What Can Be Done About Hard Water?
If your hard water has compromised important components of your plumbing system, you might be left wondering whether you need a plumbing repair service in Peoria. While leaks and damaged pipes or fixtures may need to be repaired or replaced, they will only become corrupted again if the water supply continues to have high levels of corrosive minerals. The only way to truly help eliminate the costs and inconveniences associated with hard water is to install a whole home water softener and filtration system. This will help to rebalance your freshwater supply as it enters your household, thus protecting your pipes, fixtures, and appliances from any long-term negative effects.
Do You Need Professional Plumbers to Fix Your Hard Water? Call Rooter Hero Plumbing
Do you need to invest in a water filtration system installation, water testing, or a plumbing repair service? Then call the pros at Rooter Hero Plumbing of Phoenix, Arizona. Our specialists are ready to help get your pipes, fixtures, and water supply to operate at their very best. Help make your plumbing system safer and more efficient with our reliable services. Contact our office for more details or to schedule an appointment for your next inspection, plumbing installation, or plumbing repair service in Phoenix, AZ, or a nearby metro area community.