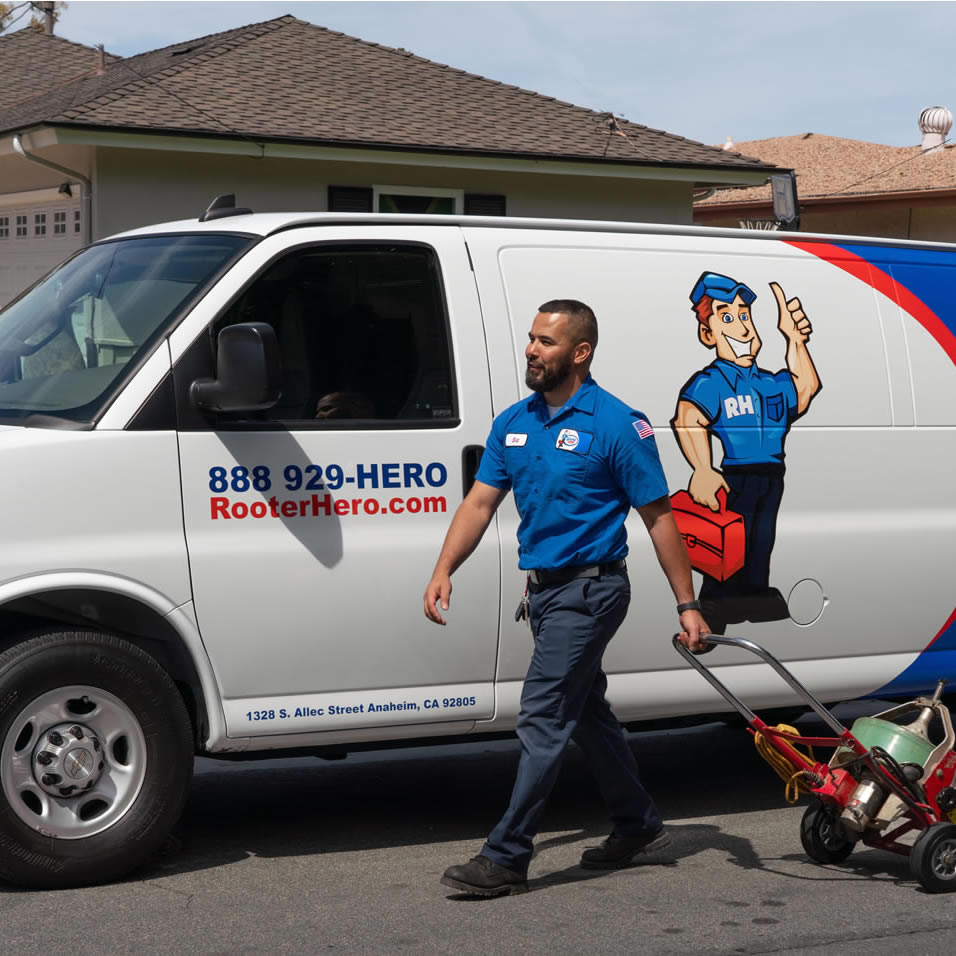 How to Detect Gas Leak in Your Appliances
We get a lot of questions here at Rooter Hero Plumbing of Phoenix, and we are always happy to help with residential and commercial plumbing. Some of the frequent questions we get involve the gas line, and especially concern about gas leaks. As you should know, these gases can kill you and it is important to evacuate the property as soon as possible and call your utility provider without delay. In this article, we will go over some of the ways to detect gas leaks. Call Rooter Hero if you need to hire experienced plumbers for reliable gas line repair.
A Little About Natural Gas
Natural gas is considered the world's cleanest fossil fuel primarily because it results in fewer emissions. Many appliances are powered by gas due to its relative cleanliness as well as its efficiency and availability. Gas is not all rainbows and butterflies though. It still produces emissions and can be extremely dangerous. Inhaling the toxic gas can be fatal, and gas leaks themselves pose serious fire hazards. Even playing with your phone can cause an electrical spark to ignite the natural gas that has leaked into the air!
What to Do If You Suspect Gas Leak
If you are not familiar with natural gas and how your gas line works, and you are concerned about a gas leak, then evacuate the property as soon as possible while opening as many windows as you can. Help everyone in the building leave to a safe area and call local authorities for emergency assistance as soon as possible.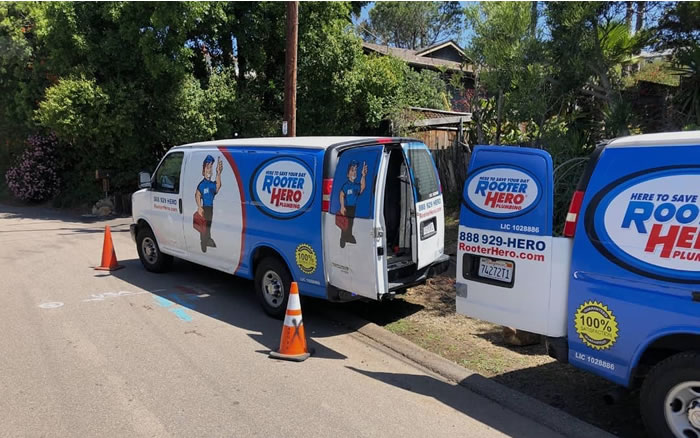 Signs of a Gas leak
Natural gas is odorless and colorless in its natural form, but utility companies use a handy trick. They add chemicals to the gas to give it a scent. That scent is a pungent one: rotten eggs. If you get a whiff of rotten eggs, then throw up the red flag. The stronger the smell, the more likely it is that there is a gas leak.
Your nose will give you the biggest tips but listen up as well! Gas leaks in pipes or appliances can create a hissing sound, even when the appliance is turned off.
Natural gas is colorless, but you can spot a leak indirectly. If gas lines that run beside plants are leaking, then you can bet those plants will be affected. The abundance of natural gas could prevent the plants from absorbing sufficient oxygen, leading to wilting and dying.
Do you feel a headache, dizziness, fatigue, nausea, or breathing issues? These are all symptoms of exposure to low levels of natural gas. High levels of exposure can lead to natural gas poisoning, characterized by memory loss, severe headaches, nausea, loss of concentration, suffocation, and loss of consciousness.
Get out to a safe, open area if you suspect a gas leak. Call local authorities as soon as possible. Then call Rooter Hero to schedule a gas line prepare.
Rooter Hero Ready to Help
A gas leak is something to take very seriously. It cannot wait. Fortunately, Rooter Hero is always ready to help. Call Rooter Hero any time to arrange a gas line repair.