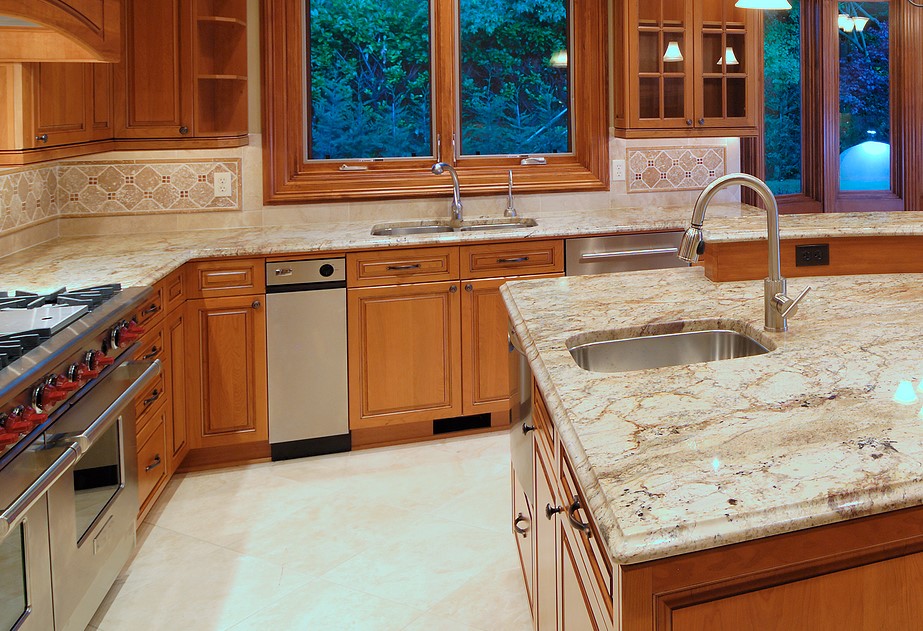 How to Choose the Right Sink for Your Kitchen
When planning your dream kitchen, it's easy to get caught up in the excitement of picking out all the shiny new appliances and cabinetry. But before you get too far down that road, it's important to remember that the sink is one of the most important elements to consider when designing your space. The team at Rooter Hero Plumbing of Phoenix, AZ, understands that choosing the right sink for your kitchen is an important step in creating a space that will function well for you and your family. Our plumbers enjoy working one-on-one with clients to help them select the perfect sink for their installation plumbing service. Here are some factors to think about when shopping for this essential fixture.
Type of Material
Choosing the right material for your kitchen sink is crucial. You want something durable and long-lasting, but you also want it to be within your budget. If you are searching for a new sink, there are many different materials to choose from, including:
Stainless Steel - Stainless steel is very durable and resistant to corrosion. This makes it a good choice for your kitchen because it does not wear out quickly. They also offer a modern, sleek look that many homeowners enjoy. However, it requires frequent cleaning to control water spots and bacteria.
Ceramic - Ceramic basin sinks are a popular choice in modern kitchens, and for a good reason. They're strong, durable, and long-lasting. They do not require as much maintenance as other sinks because they won't rust or corrode easily and can last 50 years or more. However, they can chip or crack if they get dropped or damaged by something sharp. They are also more expensive than many of the other options available.
Stone - Stone sinks are made from materials like marble, granite, or soapstone, which can be carved or cut into the perfect custom sink. They can stand up to daily use and are fairly easy to keep clean. They are also one of the most expensive options and tend to be used in luxury kitchens.
Copper - Copper sinks are a beautiful choice for a kitchen sink. They're durable, gorgeous, and can add character to your space. They can develop a patina over time with continual exposure to the elements. For some, this is a drawback, while others enjoy the transformation and even encourage these color changes to occur as fast as possible.
Style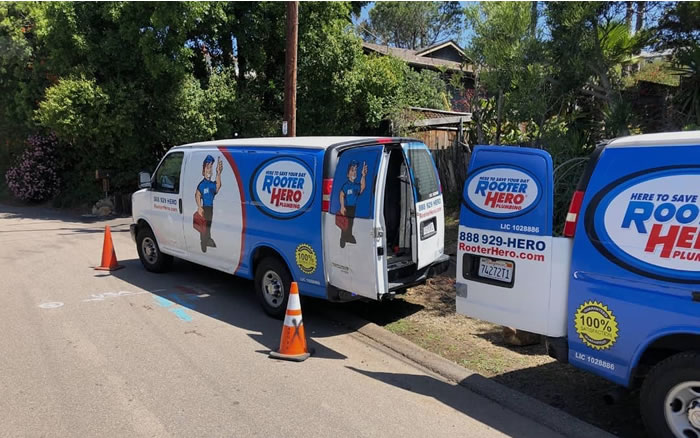 Choosing the right style for your kitchen sink is essential to ensuring that you have a functional, aesthetically pleasing space. Here are the most common options available:
Top-Mount Sink - The top-mount or drop-in sink is the preferred model in most kitchens. This type of sink is mounted on a countertop; depending on manufacturer instructions, installation may involve cutting out a hole to accommodate its size. Silicone is then used to create a watertight seal around the sink's rim after it has been installed.
Undermount Sink - An undermount sink will sit below the counter's surface, creating a seamless transition from the countertop to the sink. This high-end look can increase the value of your home. However, cleaning requires more attention to avoid buildup from food debris.
Farmhouse Sink - Farmhouse sinks are among the most spacious and durable kitchen sink styles. The deep-set bowls offer ample room for cleaning large cookware and can be installed above or below an existing cabinet—a great option for anyone who needs additional workspace in their home.
Number of Basins
The number of basins in your kitchen sink is one of the most important decisions you'll make when selecting a sink for your kitchen. Determining the right option for you will depend on the size and layout of your kitchen and how many people you cook for. Having multiple basins can be very helpful if you have a large family and want to wash up quickly. However, a single basin sink may be sufficient if you are cooking alone or with a partner.
Do You Need Professional Plumbers for Your Kitchen Sink Installation?
Are you ready for a new kitchen sink? Once you've finalized your decision on which sink to install, the next step is to find reliable local plumbers in Sun City, AZ that can make sure it works correctly. If you need a professional plumbing service, contact Rooter Hero Plumbing of Phoenix, Arizona, and get started on your kitchen transformation today.