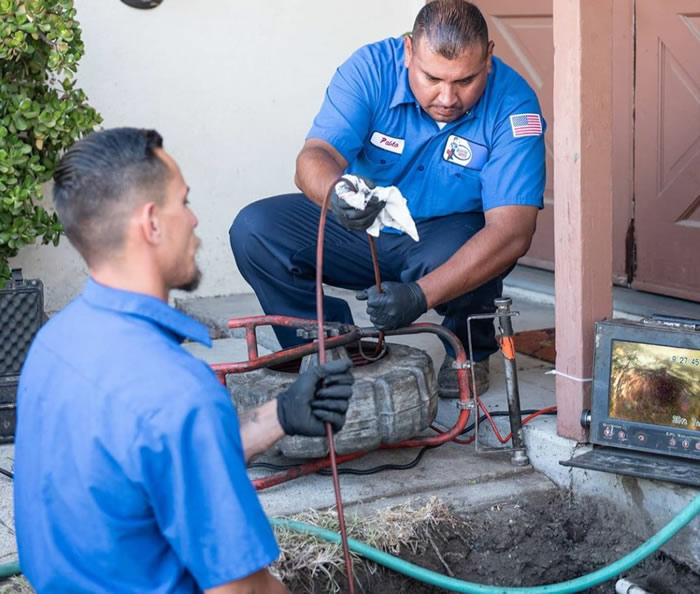 How Roots Get Into Sewer Lines
Do you need a sewer line repair because of invading roots? Are you concerned that your recurring backups and slow draining sinks are a sign of trouble? At Rooter Hero Plumbing of Phoenix, Arizona, we offer professional plumbing services for local homeowners and businesses, including root removal and sewer line repair. If you're worried about the negative impact root growth can have on your pipes, then continue reading for some information that can help you avoid root infiltration and what our plumbers can do if you've suffered damage.
Why Do Roots Love Sewer Lines?
Think of your sewer line like a restaurant that serves a never-ending supply of nutrients to your tree roots. The wastewater inside your pipes is full of the water that your trees and shrubs need to thrive, so naturally, they will make an attempt to invade if possible. Small cracks, punctures, or loose fittings can provide the perfect entry point for small roots to make their way inside. And, once there, they can grow very large and begin to block off the natural flow of water.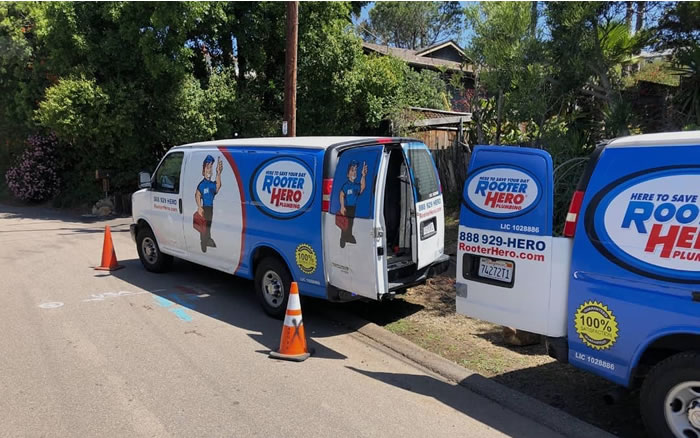 Common Plumbing Issues Caused by Root Infiltration
As sewer line roots continue to grow into an extensive network, they will begin to grab onto materials as they make their way through your pipes. This creates the perfect environment for blockages to occur. In addition, if untreated, the roots can become so large and extensive that they create further damage to the walls of your sewer line. Therefore, root infiltration can create a host of plumbing problems, including frequent backups, slow drains, massive leaks, and even a collapsed sewer line.
How Can Professional Root Removal and Pipe Repair Services Help?
Plumbers can perform a camera inspection to determine whether or not tree roots have affected your system. If identified, then the roots can be effectively removed. Minor damage can often be corrected with non-invasive trenchless pipe lining services. However, in some situations where the roots have severely disturbed the condition of your sewer line's walls, a sewer line replacement may be necessary. Whether you need a simple repair or an extensive restoration, our specialists can ensure that your plumbing system remains safe and effective for future use. Our team will work one on one to create a solution that works for your needs and budget.
Do You Need a Sewer Line Repair? Call Our Reliable Local Plumbers Today
If roots have ruined your plumbing system, there's no need to fear. Instead, get the professional care you need immediately by calling our technicians. The sewer line specialists at Rooter Hero Plumbing of Phoenix are ready to get your pipes back to normal fast. Our crew of experienced plumbers have the training and specialized equipment required to inspect, repair, and replace your pipes so you can enjoy performing your daily activities without stress or anxiety. Contact our office to learn more about our services or to schedule an appointment with a dependable plumber in your Phoenix, Arizona area neighborhood.