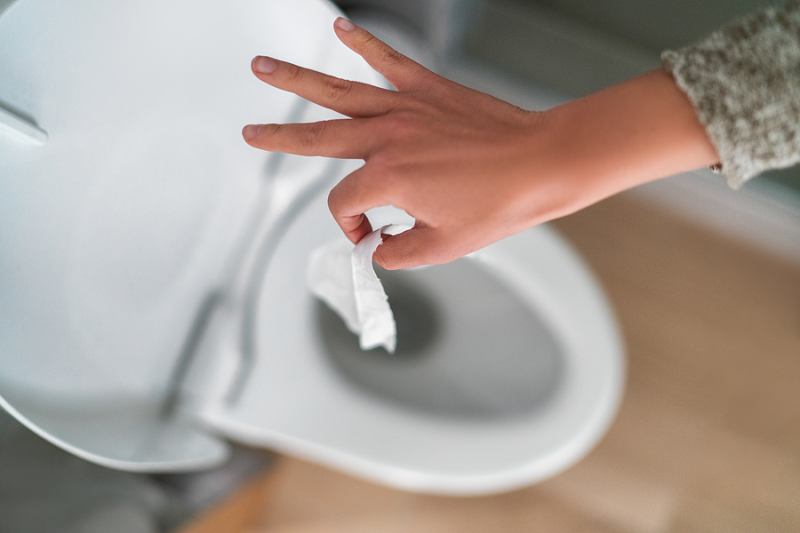 Can Flushable Wipes Damage My Plumbing?
You saw them in the grocery store and marveled at the convenience they could provide. Flushable wet wipes that could keep you clean without causing problems with your pipes. While that might sound good on the surface, there's more to consider when using wet wipes in your bathrooms. At Rooter Hero Plumbing of Phoenix, AZ, we provide residential and commercial services for local clients, including clog removal, drain cleaning, and pipe repair. Will using flushable wipes lead to more clogged drain cleaning services? Will plumbers need to rescue your pipes from the damage they could cause? Read below for some important information about this popular product.
The Rising Use of Flushable Wipes
Believe it or not, the toilet wipe industry is worth more than a billion dollars. In the last decade, they've grown more than 30 percent, which means a lot more homeowners and businesses are adopting the use of so-called flushable wipes. This means that billions of wet wipes are now entering the drain lines and public utility pipes of countless communities and, in turn, are keeping professional plumbers very busy with clogged drain cleaning services.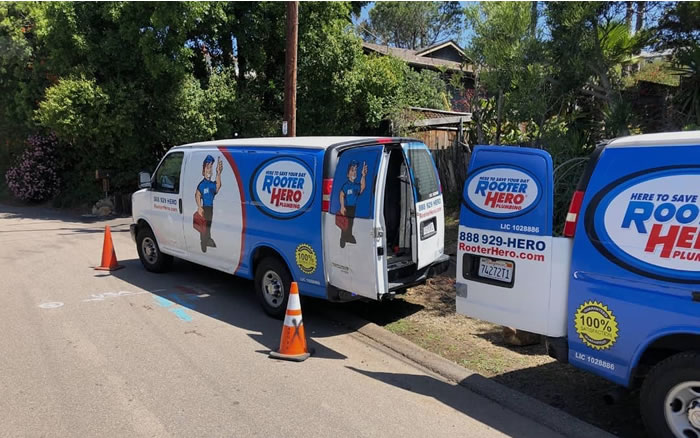 Why "Flushable" Wipes Can Cause Clogs
Paper has been the go-to material for toilet needs for a reason. The thin fibers will break down easily inside your system once it is exposed to water. Wet wipes, on the other hand, are much more difficult to disintegrate. While flushable wipes do use paper pulp in their products, there are also a lot of other ingredients used to strengthen the structure of the wipe. These may include polymers and polyesters, which do not break down as quickly as traditional toilet paper. The result of using these wipes as your primary toilet product is often a clogged plumbing system that requires the assistance of professional plumbers.
What About Septic Systems?
Some homeowners may feel like using flushable wipes will be more acceptable if they aren't connected to public utilities. However, septic systems can also suffer from the overuse of wet wipes. Since all of the solids are stored in your septic tank, the accumulation of materials that don't break down easily will begin to collect on the bottom of the tank. If left in place, it could severely reduce the capacity of the tank and lead to more frequent pumping services, repairs, or premature replacement of your system. If you have a septic system, then it is best to avoid using flushable wipes.
Do You Need a Clogged Drain Cleaning? Call the Plumbers at Rooter Hero Plumbing
Have flushable wipes caused a major blockage in your plumbing system? If plunging and snaking have done nothing to release the clog, then you may need to invest in a professional clogged drain cleaning service. If so, then call the professional plumbers at Rooter Hero today. Our technicians will arrive at your location with all the tools and equipment needed to get your pipes flowing freely again. Contact our office to learn more or to schedule a convenient appointment with a local plumber in your metro Phoenix, AZ, area community.