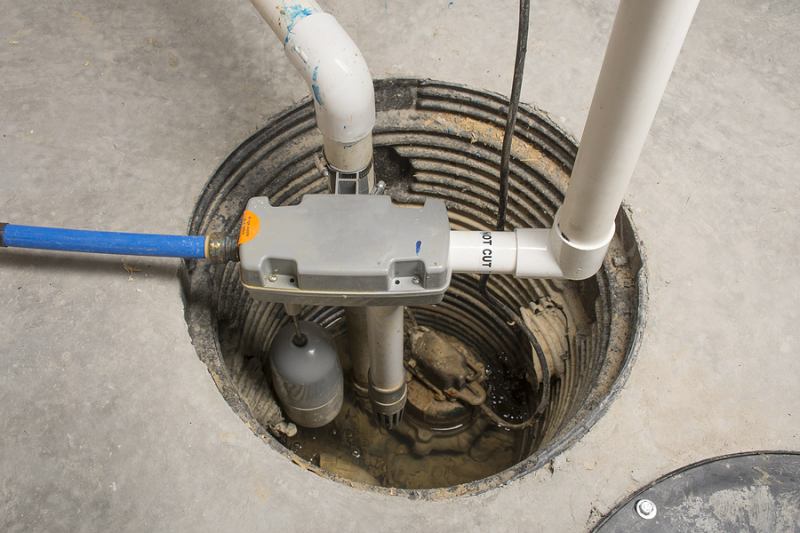 Benefits of Sump Pump in Basement
Do you live on a property without a sump pump? You may have already realized that this device is standard for other homeowners and businesses that have basements, and it is very likely that you have wondered whether installing one would be a worthwhile investment. The plumbers at Rooter Hero Plumbing of Phoenix, AZ, provide a wide selection of residential and commercial services for nearby customers, including new sump pump installation, repairs, and replacements. If you're unsure whether a sump pump is necessary for your property, then read below for some helpful information.
What Is a Sump Pump?
Sump pumps are devices that are placed at the lowest area of your home, most often a crawl space or basement. The sump pump will work to remove excessive amounts of water that may find its way into your property. If a sump pump is not there, or the existing unit isn't working properly, it could put your home or commercial building at risk of severe water damage and structural problems.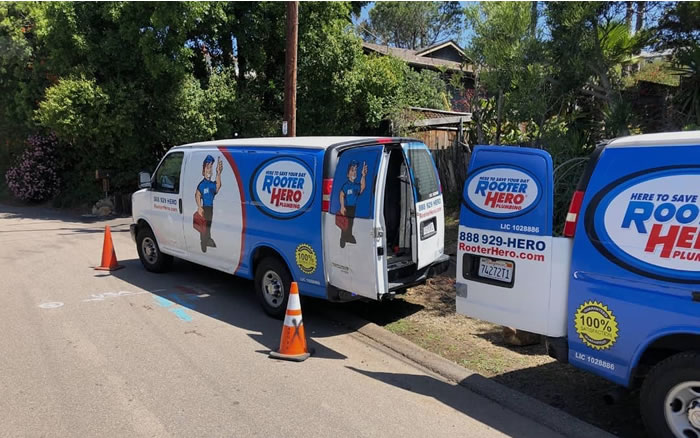 Benefits of Investing in a Sump Pump Installation
Sump pumps offer various critical benefits for property owners since they prevent water damage and all of the issues associated with it. A sump pump helps defend against the development of toxic mold, fungus, and mildew, which in turn will improve indoor air quality and the health of your family or coworkers. In addition, a sump pump will discourage pests like termites and help keep your basement more dry and comfortable. They also help protect appliances located inside your basement by keeping moisture content controlled. And perhaps one of the most critical benefits of having a well-functioning sump pump is to meet minimum requirements for flood insurance.
When to Hire Plumbers for a Sump Pump Repair or Replacement
It can be difficult to know if your sump pump will perform well in an emergency, so it is vital that property owners conduct regular tests to determine its current condition. If your sump pump has visible signs of rust and wear and tear, then it may be time to schedule a professional inspection. Likewise, if it makes loud noises, seems to be running continuously, or runs inconsistently, then an inspection is also warranted. If a repair or replacement is needed, our team of experienced plumbers will help find a solution that meets your needs and budget considerations.
Do You Need a Sump Pump Installation for Your Basement? Call Rooter Hero Plumbing
Have you decided that it's time to invest in a sump pump installation, repair, or replacement? Then there's no need to keep waiting. Improve the safety of your house or office space by calling the team at Rooter Hero Plumbing of Phoenix. Our experienced plumbers are always ready to lend a hand to local homeowners and businesses and are eager to help you avoid water damage. Please feel free to contact our office for more details about our professional plumbing services or to schedule an appointment with reliable plumbers in your metro Phoenix, Arizona area neighborhood.